We are Wayna S.A., an Argentinian company and an exclusive sales representative for Graco, Baby Jogger and Summer Infant brands in our country. We produce and import childcare and baby products, with a clear goal of approaching people safety, comfort, quality and high design products and brands. We have formed a distribution and sales network across the country, placing us between the most important companies in the market.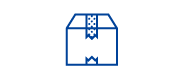 WHOLESALE CENTRAL
We are specialists in childcare. We have distribution points all over the country and a specialized sales team.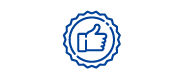 BRANDS CONSOLIDATION
All the brands can be purchased in the same order.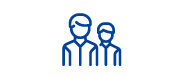 SALES TRAINING
We offer our clients free guidance regarding sales and free sales training.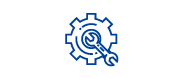 TECHICAL SERVICE
We believe that product quality must be complemented with an excellent technical service, that is why we count with a trained team and a repairing area.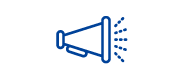 PUBLICITY
Every year we invest in marketing and publicity in every brand we commercialized.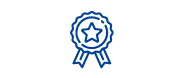 QUALITY COMMITMENT
Our commitment with quality is constant, that is why every brand and every product are aligned with the highest standards of quality and safety, with national and international levels.


Donato Álvarez 1660 (1416) Ciudad Autónoma de Buenos Aires

(011) 4583-0040

info@waynaargentina.com.ar